Welcome to Dr. Sudhanshu Patwari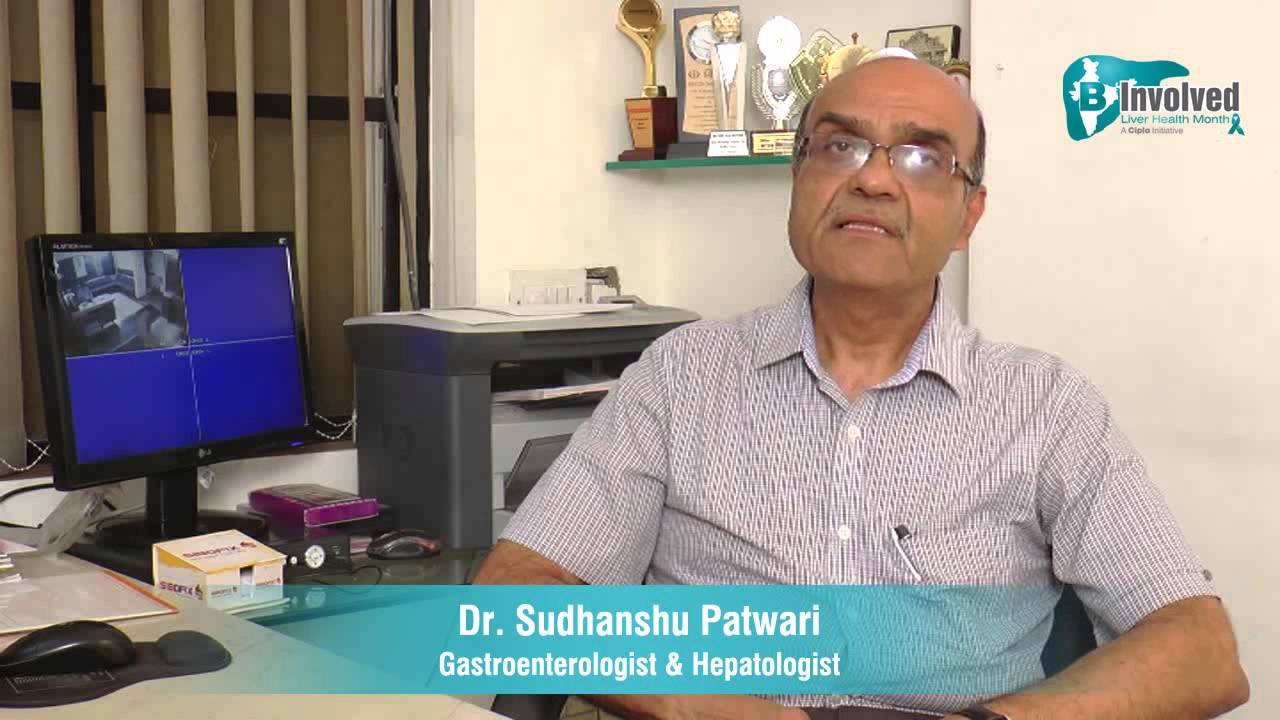 Dr. Sudhanshu I. Patwari hails from well-known Patwari family from Bhavnagar, Saurashtra. His father was a well known internist at Bhavnagar. He is the first Physician cardiologist (MRCP) in western Gujarat, practicing since 1953. His elder brother Dr. Himanshu is also a practicing physician specialized in cardiology and gastroenterology at Bhavnagar.
Dr. SUDHANSHU PATWARI M.D.D.M. GASTROENTEROLOGY, (A.I.I.M.S., NEW DELHI)
Dr.Sudhanshu Patwari is one of the senior most gastroenterologists in Ahmedabad and the state of Gujarat, practicing since 1986.He received medical degree from B.J.Medical College, Ahmedabad. He specialized in Gastroenterology, Hepatology and GI Endoscopy from the reputed institute, All India Institute of Medical Sciences (A.I.I.M.S), New Delhi in 1985.)
Dr. Sudhanshu Patwari has been in profession since 1988.
Mission of the clinic is to prevent and treat gastrointestinal and liver diseases. Along with clinical approach to patients, all necessary biochemical, radiological and endoscopic investigation should be developed for diagnosis and proper management. Sympathetic approach to patients will help them to heal better and faster. All the staff members are very cordial and helpful.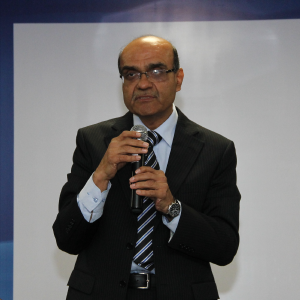 SERVED AS FACULTY ON

Professor of Gastroenterology at V. S. Hospital and N H L Municipal Medical College, Ahmedabad, Gujarat for 15 years.
Assistant Professor of Medicine (gastroenterology) at B.J.Medical College, Ahmedabad for 3 years.
He is currently Director of Gastroenterology at Sterling Hospital, Ahmedabad.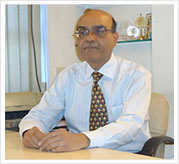 PROFESSIONAL SOCIETIES

Past President – Society of Gastrointestinal Endoscopy if India (SGEI).
Past President – Association of Physicians of Ahmedabad.
Indian Society of Gastroenterology (I S G). Indian Association for Study of Liver (INASL).
Member of American Gastroenterology Association (A G A).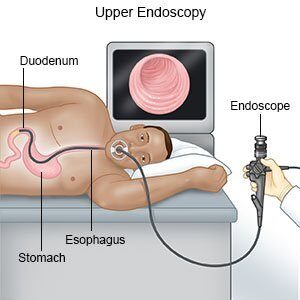 PROCEDURES

Diagnostic and therapeutic Upper G. I. Endoscopy.
Diagnostic and therapeutic Colonoscopy.
GASTROENTEROLOGY AND LIVER PROBLEMS TREATED
Emergencies like G. I. Bleeding, Hepatic coma and acute pain (Acute pancreatitis etc.)
Esophageal and Gastric disorders.
Peptic Ulcer Disease. Acidity.
Liver Diseases.
Pancreatic Diseases.
Colonic diseases.Polyps and Cancer.
Constipation and Diarrhoea.
Ulcerative colitis and Crohn`s Disease.
HOSPITAL ASSOCIATIONS
Sterling Hospital, Opp. Gurukul, Ahmedabad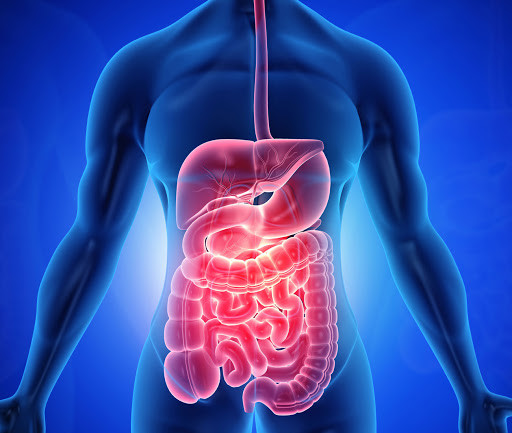 Get in Touch With Us
Timings: 11:00AM to 05:00PM
Get healthy news and solutions to your problems from our experts!